SORT YOUR 2018 FULL-YEAR BOOKING NOW!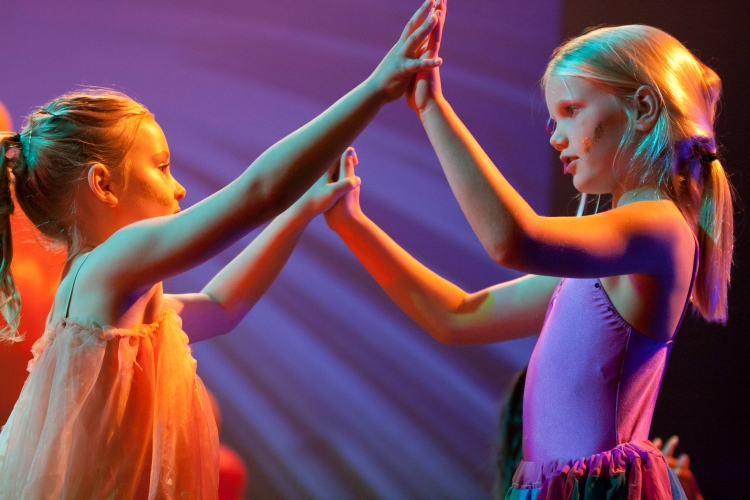 Secure your space for the full year...
You will recieve a FREE promo pack:
- Pform.nz Tee or Singlet
- Pform.nz shorts
-Sipper Bottle
- Full day in one of our fabulous Holiday Programmes for you and a Friend
- Quality tuition from February - December
- A secured performance spot in the big Stage Show
VALUED AT $901.00
BOOK NOW FOR $738.00
You save $163 AND can boast about how organised you are...priceless!
This is a great way to get your uniform and booking in one go, while also securing your place for the full year!
Simply email us with the sizes that you require in uniform and we'll post the promo pack out to you as soon as we process your booking.