Adult Dance & Drama Classes in Auckland
By now, you're sure to know that we teach fabulous classes for kids, and luckily for you we've perfected that same winning formula for adults!
We offer Adult Dance and Drama classes designed for you to have fun while learning the fundamentals of performance.
We run adult classes for groups of 10 or more and we are happy to start one in your area. If you are keen for us to start an adult Drama or Dance course for you and your friends, contact us with your details:
09 476 4045 or info@theperformance.net
Your Adult Pform class is going to be the best hour in your week!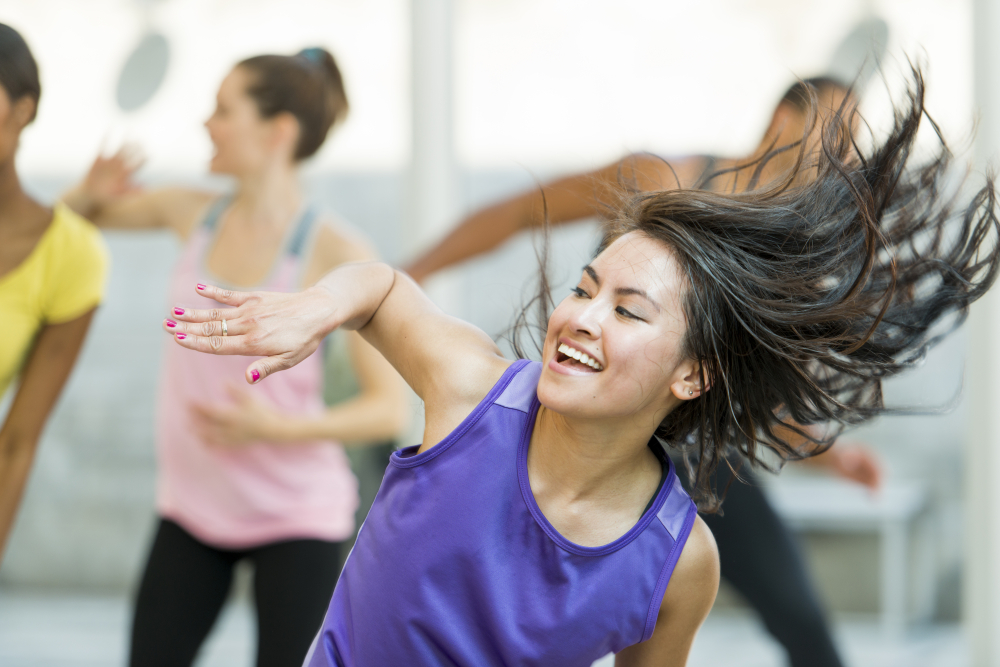 Dance Fitness Classes
Our adult dance classes in Auckland are a unique blend of Hip Hop, Latin and Contemporary dance styles. These one hour social dance classes are exclusively for adults and are suited for all levels of ability and fitness. The stretch and strengthening components are sure to keep you fit, toned and will give you a much needed weekly shot of fun and energy! You're sure to love this class!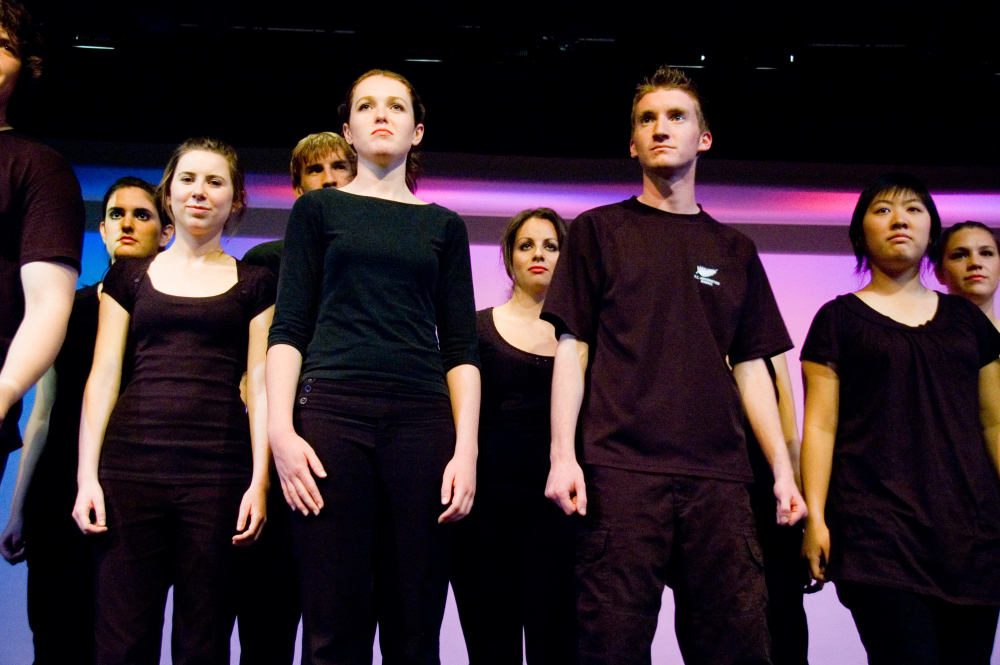 Pform Drama Classes
Our Adult drama classes in Auckland are a fun filled hour of theatre-sports and acting. This is where you learn to be confident, to trust your instinct as an actor and where you learn to change your voice and physicality to build different characters. You will dive into loads of improvisation and drama activities which will teach you to think on your feet and to accept offers. This class is social and rewarding and perfect for honing those presentation skills for the stage or the boardroom! Make sure you bring a sense of humour, this will be loads of fun!