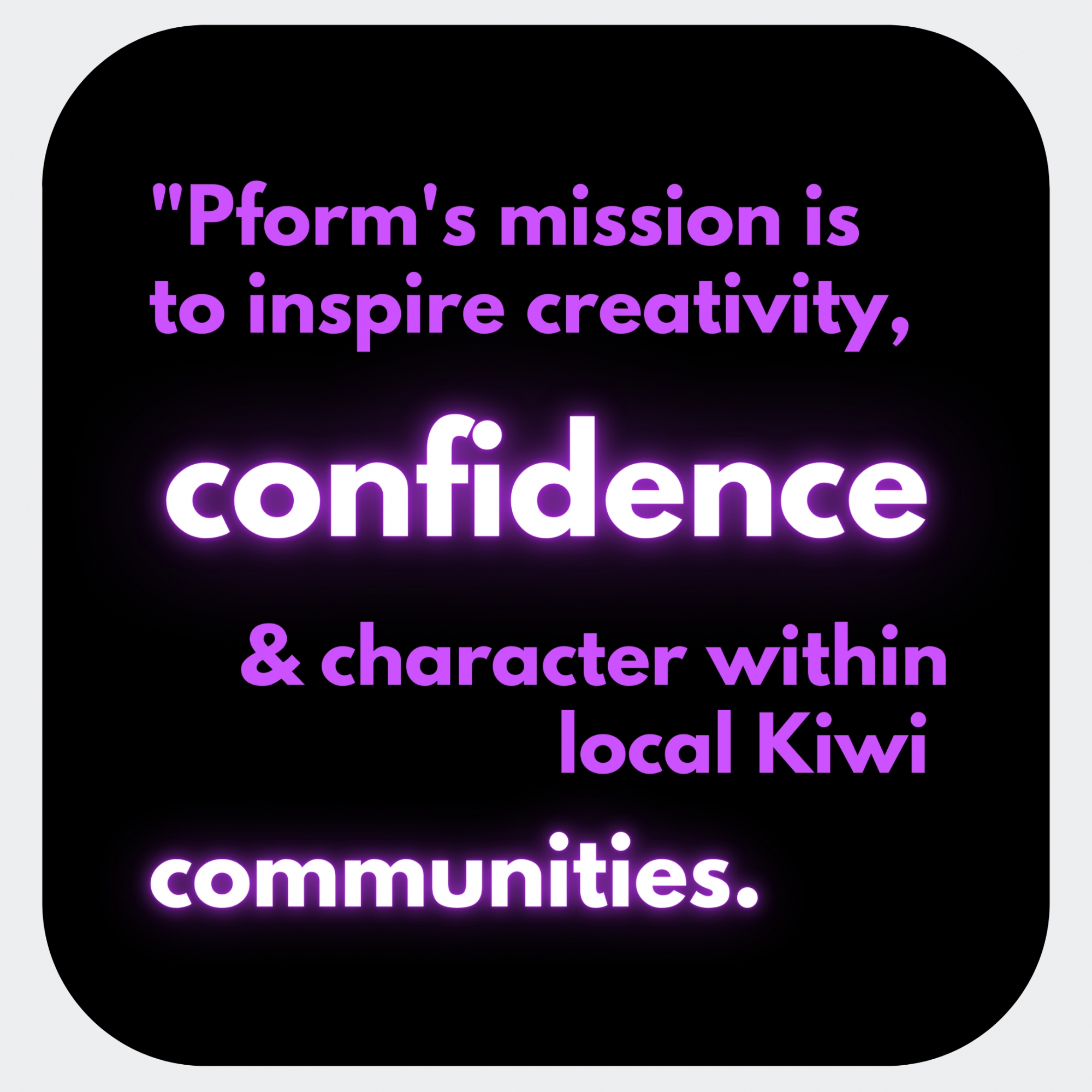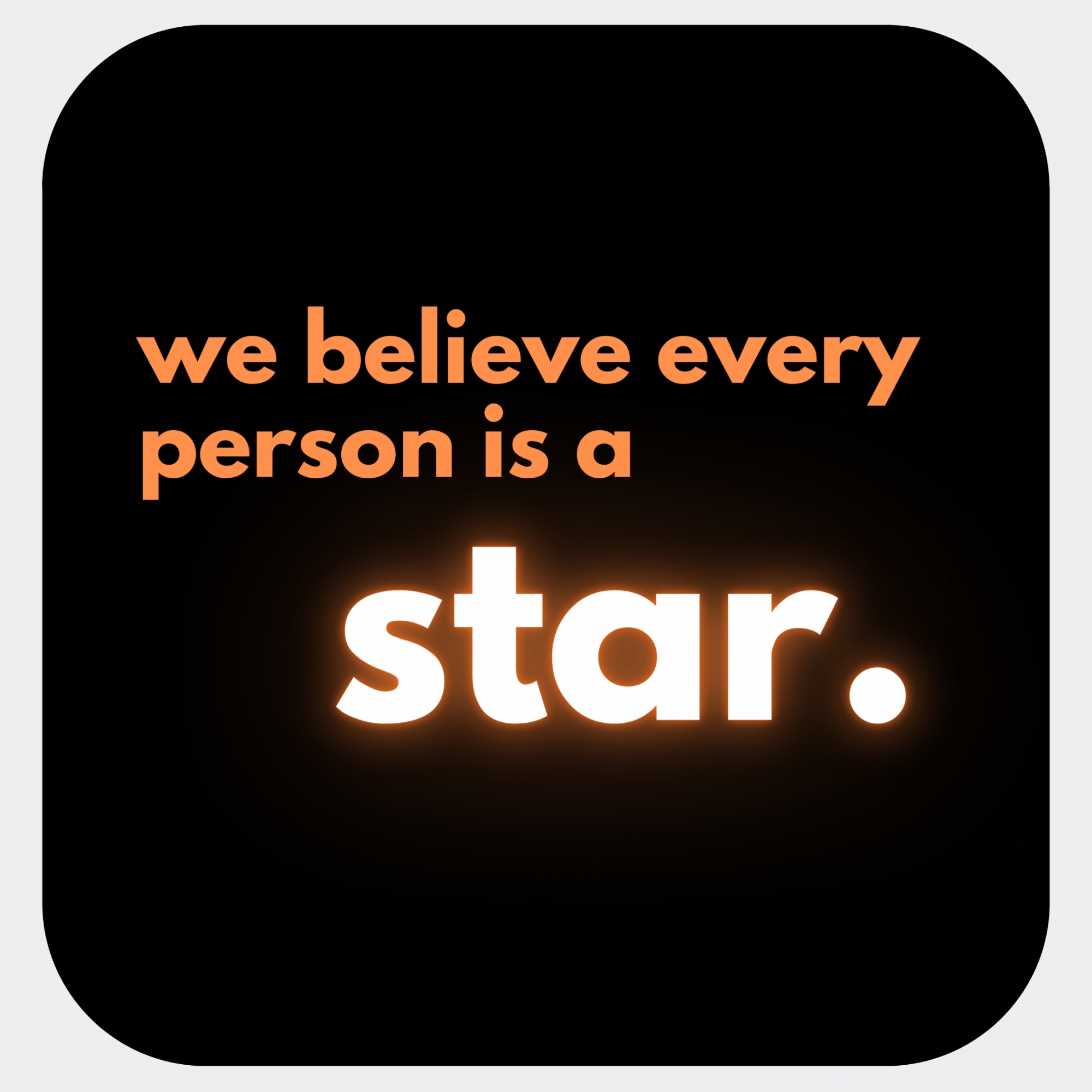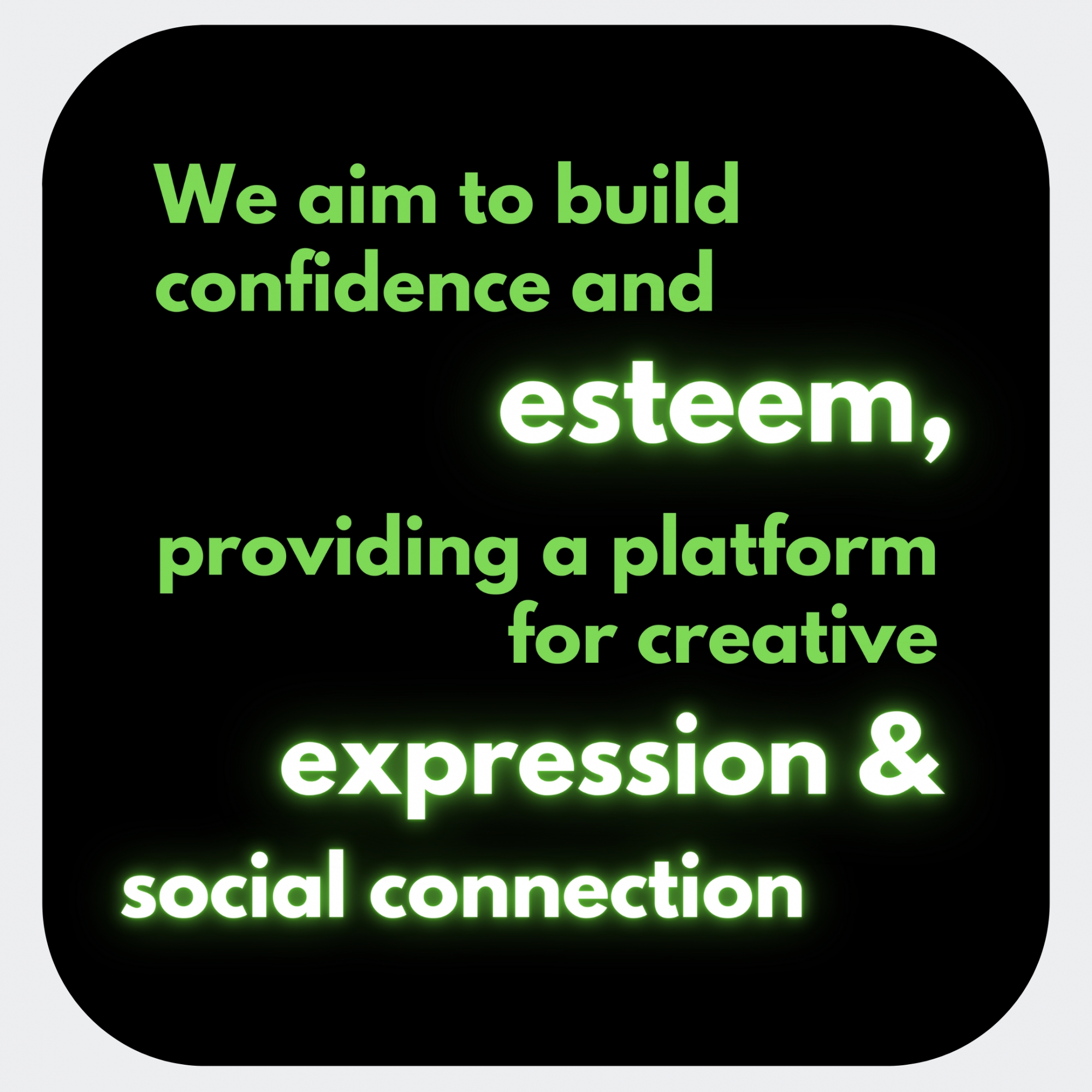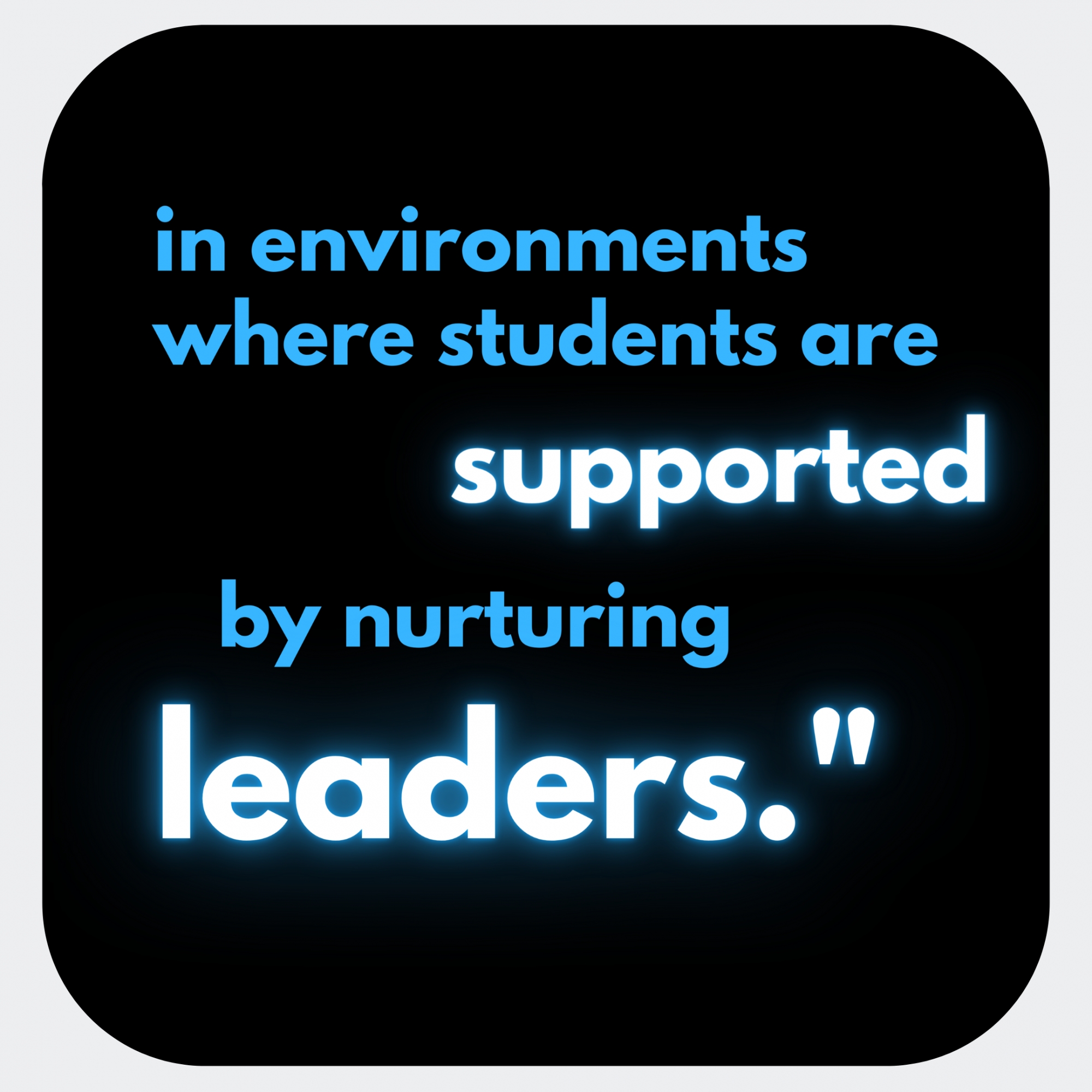 frequently asked questions.
How do the ages work?
We recognise that all children are unique and develop at different rates.
Here is a rough estimate of each age category:
- Junior: 5-8 year-olds
- Intermediate: 8-12 year-olds
- Senior: 13-18 year-olds

What do we wear?
Our mandatory uniform comprises black pants and a Pform.nz top.
Can we trial a class?
Yes. We will not charge you for the trial class if you decide not to join.
How much are classes?
- Performing Arts classes: $225 per term
- Dance Troupes, Theatre Companies & Glee Club: $338 per term
Are there any extra costs?
- $99 production fee during show term
- Uniform cost
- Ticket to watch show $39.00*
*(not necessary for your performer, they are backstage the whole time)
Are there sibling or multiple-class discounts?
No, all classes are the same cost.
How do shows work?
- We hold multiple shows at a time. Your class will perform in one of these.
- Rehearsals take place during class time (plus a dress rehearsal on show day).
- We provide all costumes and production elements.
- Our H&S procedures are strict. Students must stay backstage for the entire show.
Do you offer refunds for missed classes?
No, classes are not sold on a class-by-class basis.
If you miss class for any reason (sickness, Public Holidays, Nana's 80th birthday), you can make it up at one of our other venues.

What happens to the classes we miss for COVID lockdowns?
Our tutors will run their classes at the same time and day via Zoom.

What if we have no prior experience?
No worries! Our classes are aimed towards beginner|intermediate levels.
If you want a more advanced curriculum, see our 'Confidence Project' program.
There, we offer dance troupes, theatre companies, glee clubs and competition squads.