our tours will change your life.
firstly, you get to train with world-leaders in the performing arts. learn how to make it in the industry from people who have already done it!
secondly, you have the opportunity of performing in places you've only ever seen in movies. we're talking disneyland, broadway, hollywood boulevaurd...the possibilities are endless!
thridly, you'll embark upon a soul-searching, mind-blowing, heart-racing journey from the minute you sign up to the minute you land back in nz. all our alumn met their best friends on tour, made memories that they'll never forget, saw iconic sights and had a newfound sense of confidence and independence when they arrived home.
so, what are you waiting for?
get ready for the ride of your life.
los angeles and las vegas 2020
dance
postponed till further notice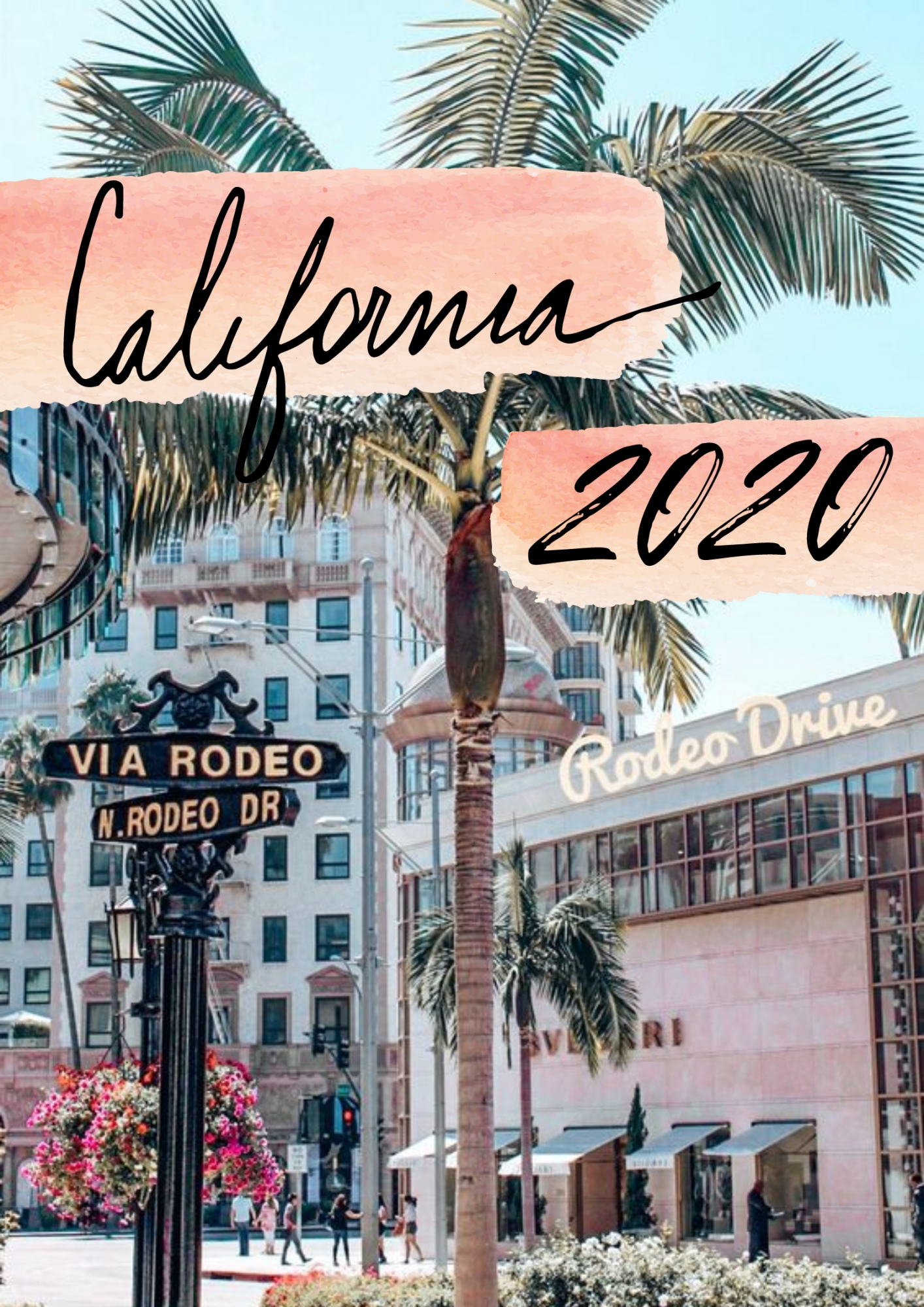 los angeles 2020
dance | sing | act
postponed till further notice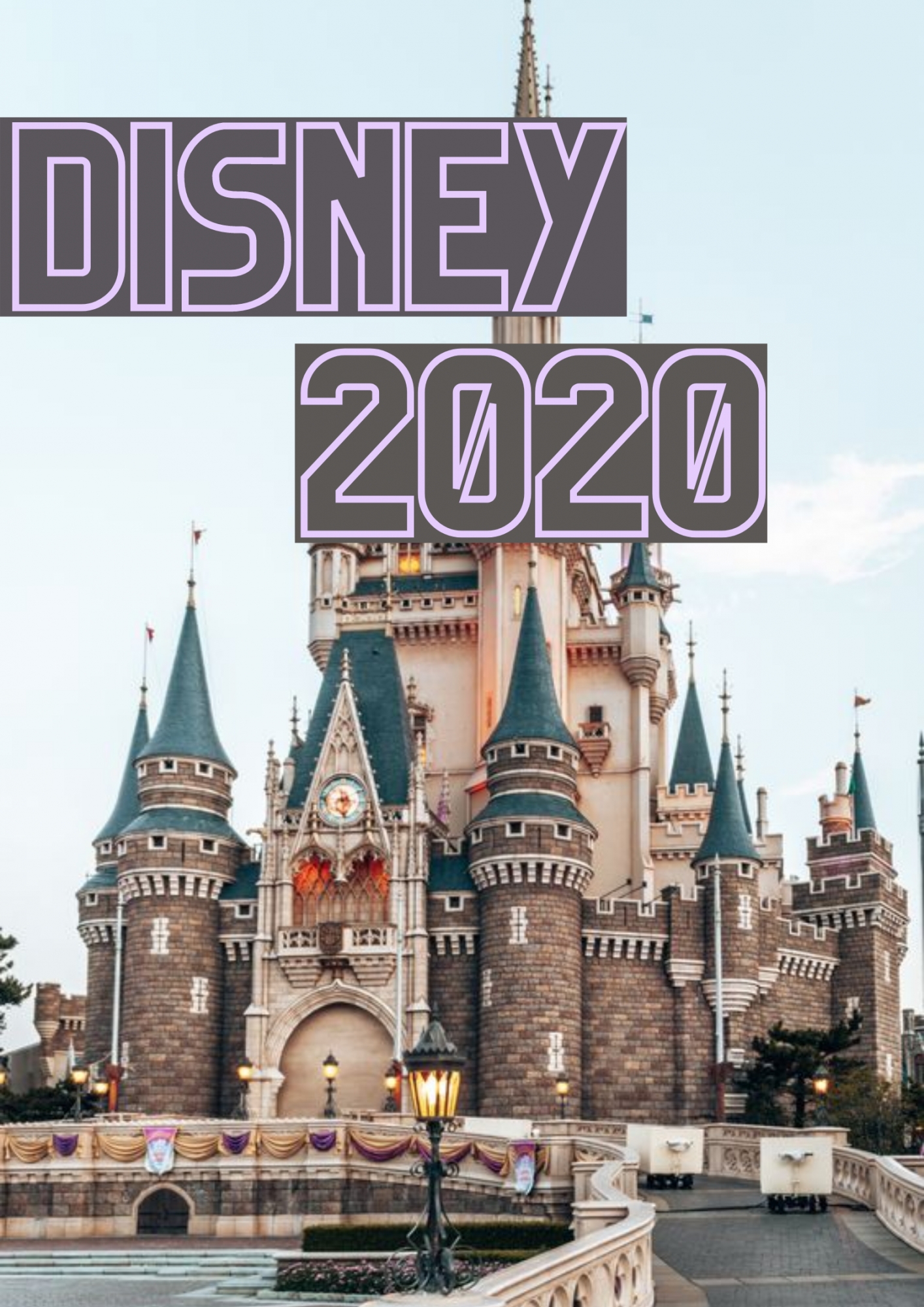 melbourne 2019
dance
competing with diamond dance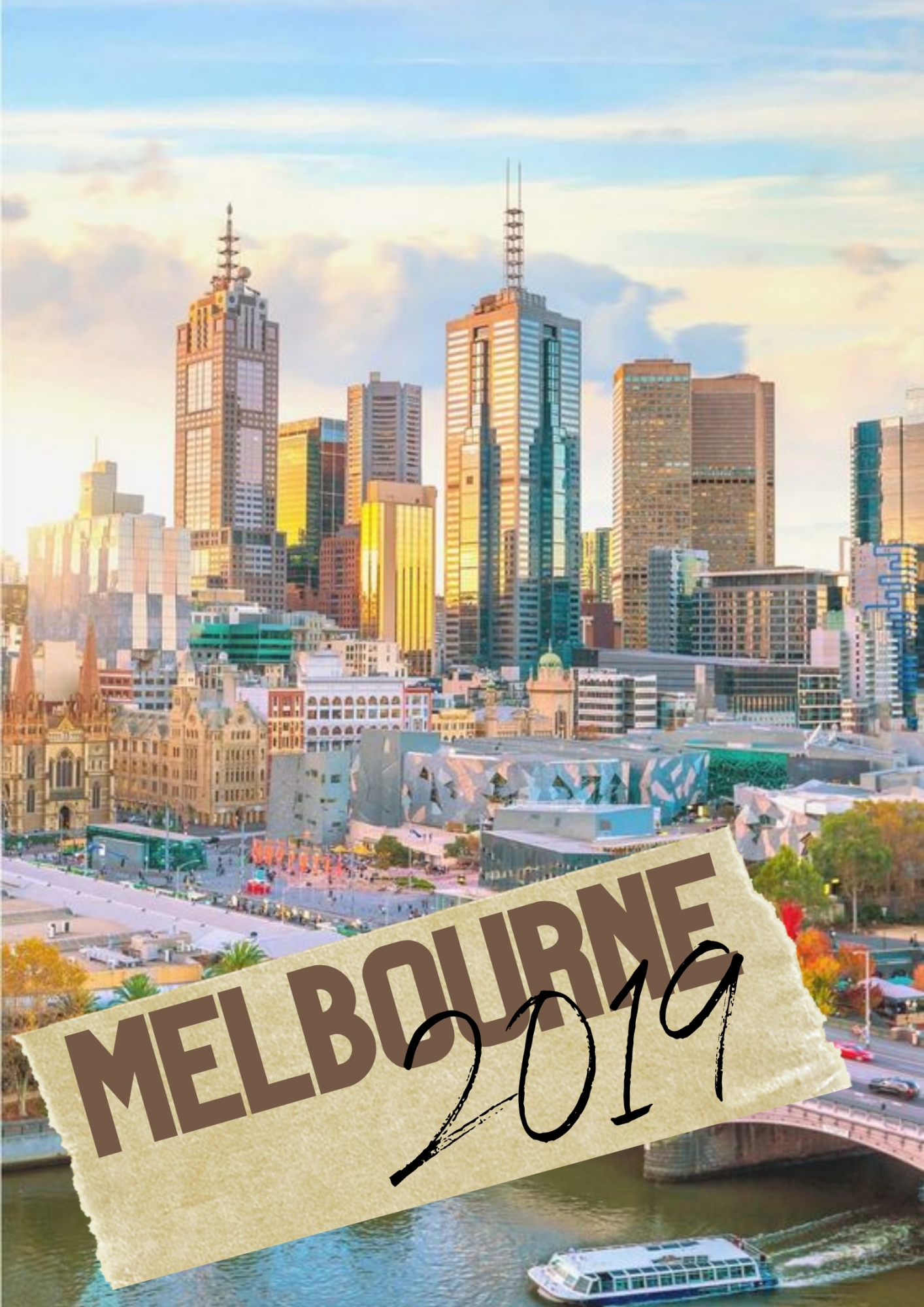 new york 2019
musical theatre
danceing with the rockettes at radio city music hall
week-long intensive with broadway professionals
masterclass with frozen broadway cast members
backstage tour of nbc studios
performing 'fame! the musical' on stage in 42nd street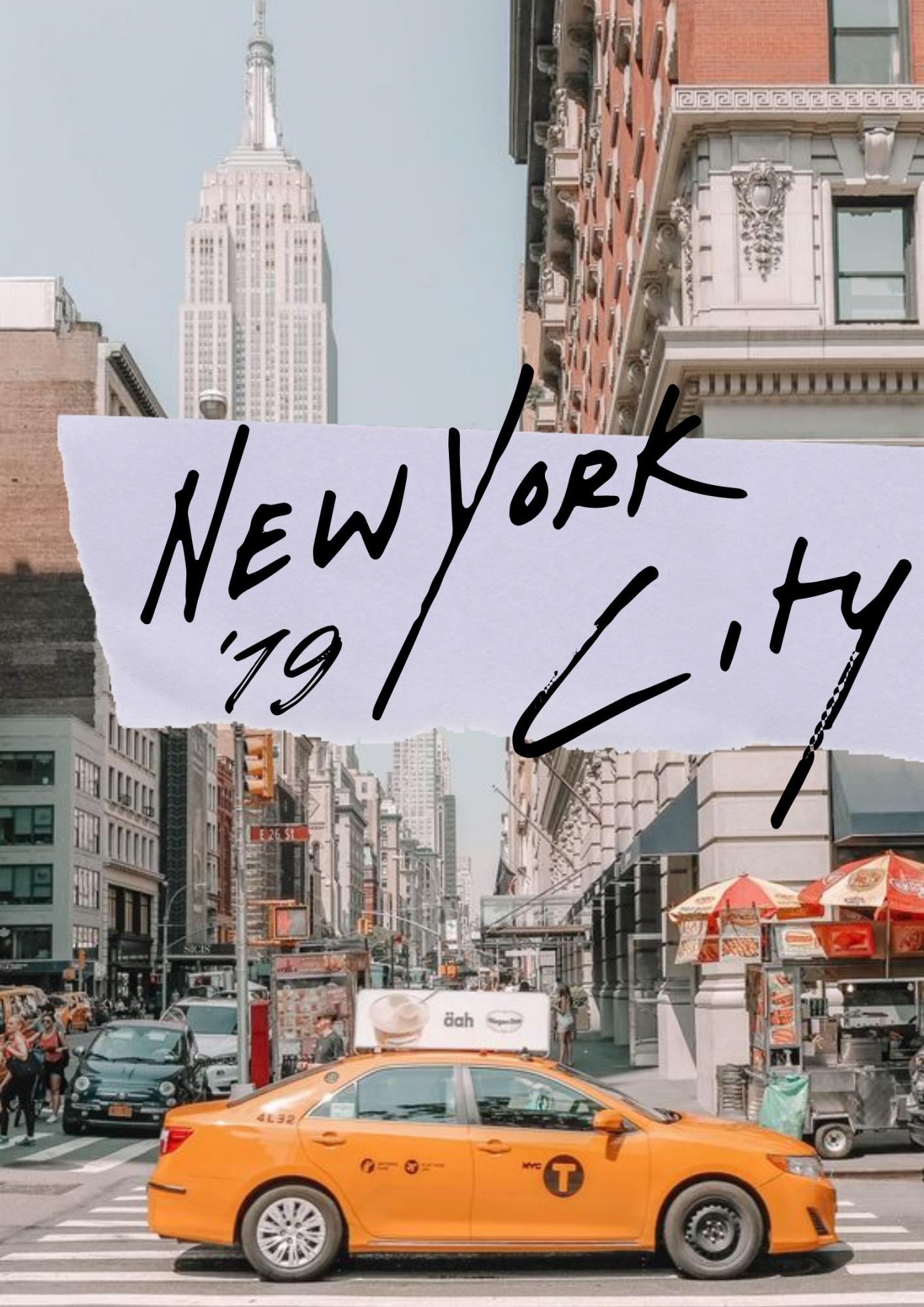 los angeles 2017
dance | sing | act
dance training at commercial studios
performance on hollywood boulevaurd
disney arts workshops
performance onstage at disneyland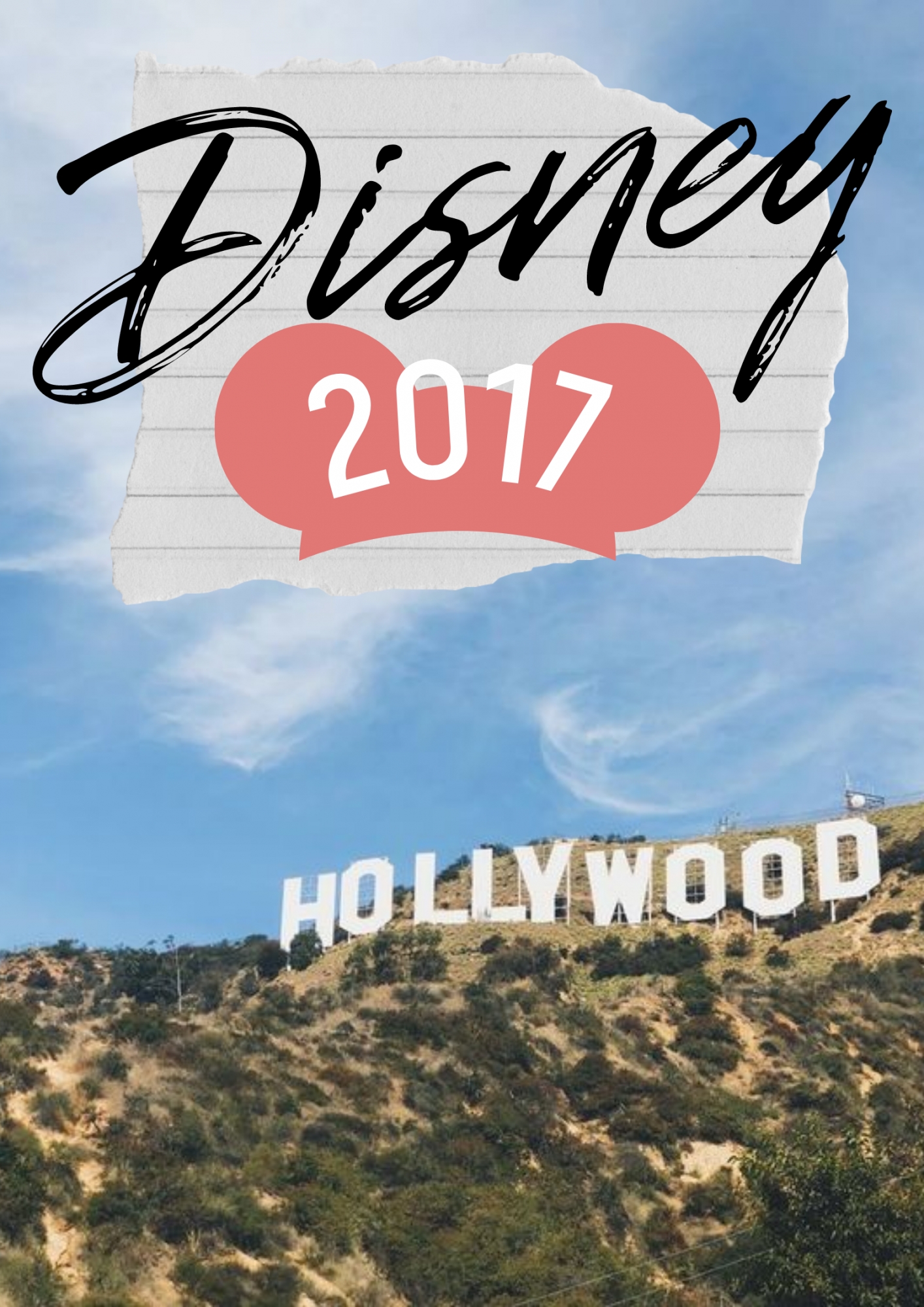 sydney 2017
drama
training at national institute of the dramatic arts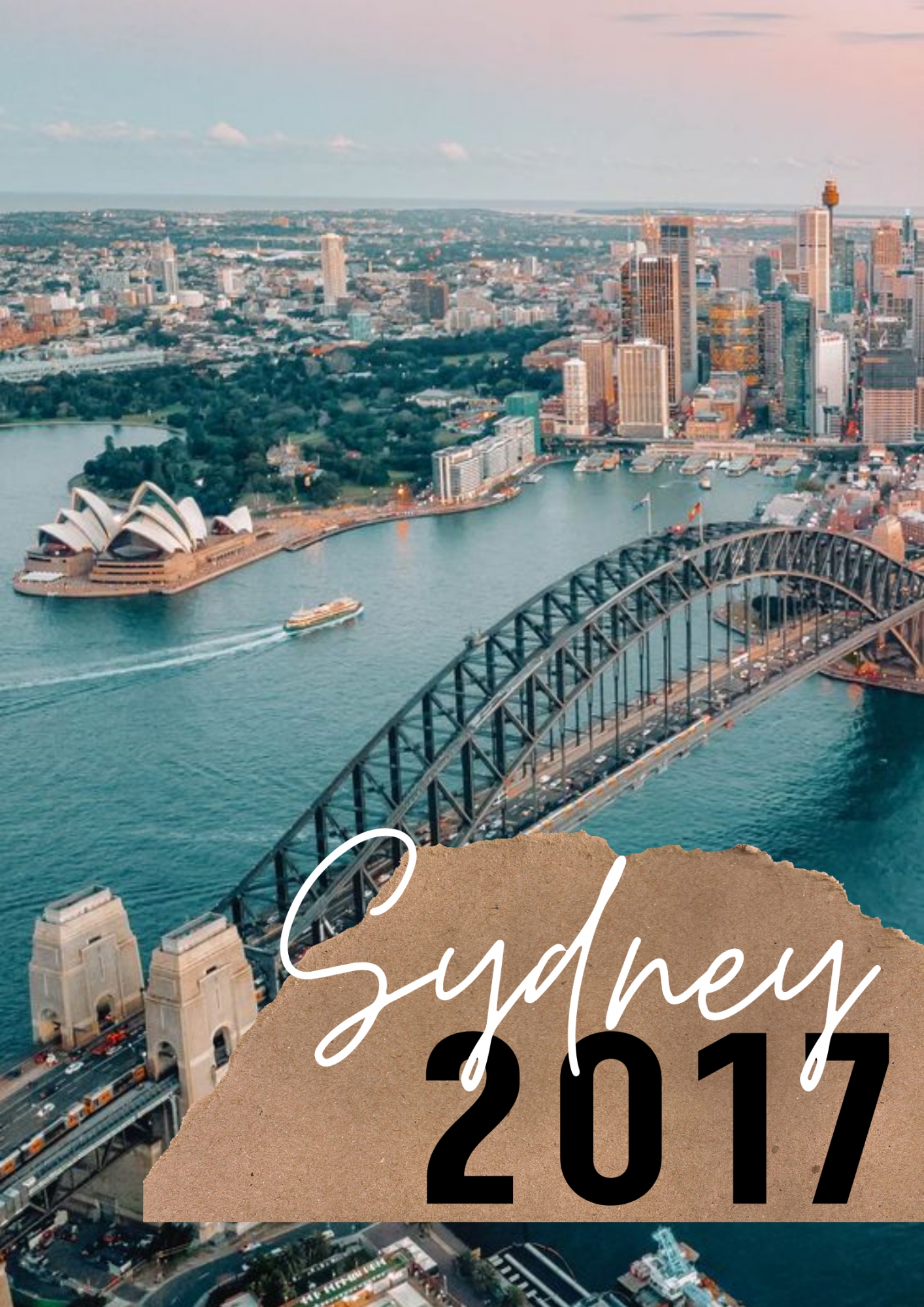 los angeles 2014
dance | sing | act
dance training at commercial studios
performance on hollywood boulevaurd
disney arts workshops
performance onstage at disneyland
backstage tour of warner bros studios